Traditional Roman
Catholic Mission
St. Theresa's Church in Oakland, Maine, is a traditional Roman Catholic Church served by priests of the Congregation of Mary Immaculate Queen (CMRI), who only offer the traditional Latin Mass.
The Resident Priest is Fr. Robert Letourneau. He also serves traditional Catholics in the states of Maryland, New York, Massachusetts, New Hampshire, and Rhode Island.
Confession 2:45 PM
Rosary 3:05 PM
Mass 3:30 PM 
Welcome
Visitors to St. Theresa's Traditional Catholic Church will notice that the Mass is celebrated according to the traditional Latin Rite and that we have remained faithful to the Catholic Church's teachings as they have been passed down through the ages.
We are pleased to have you join us at St. Theresa's Traditional Catholic Church. We believe that our adherence to the traditional Latin Rite and the Catholic Church's teachings will provide you with a unique and Christ-centered experience. Our community is dedicated to upholding the rich traditions of our faith and sharing them with all who seek to deepen their relationship with God.
As a visitor, you will find a welcoming and friendly environment at St. Theresa's. We encourage all members of our congregation to extend a warm greeting to our guests and make them feel at home. Whether you are a lifelong Catholic or new to the faith, we invite you to join us in prayer, adoration, and service to others. Our doors are open to all, and we look forward to the opportunity to share our faith with you.
We love seeing new faces at St. Theresa's Church and hope to see you soon.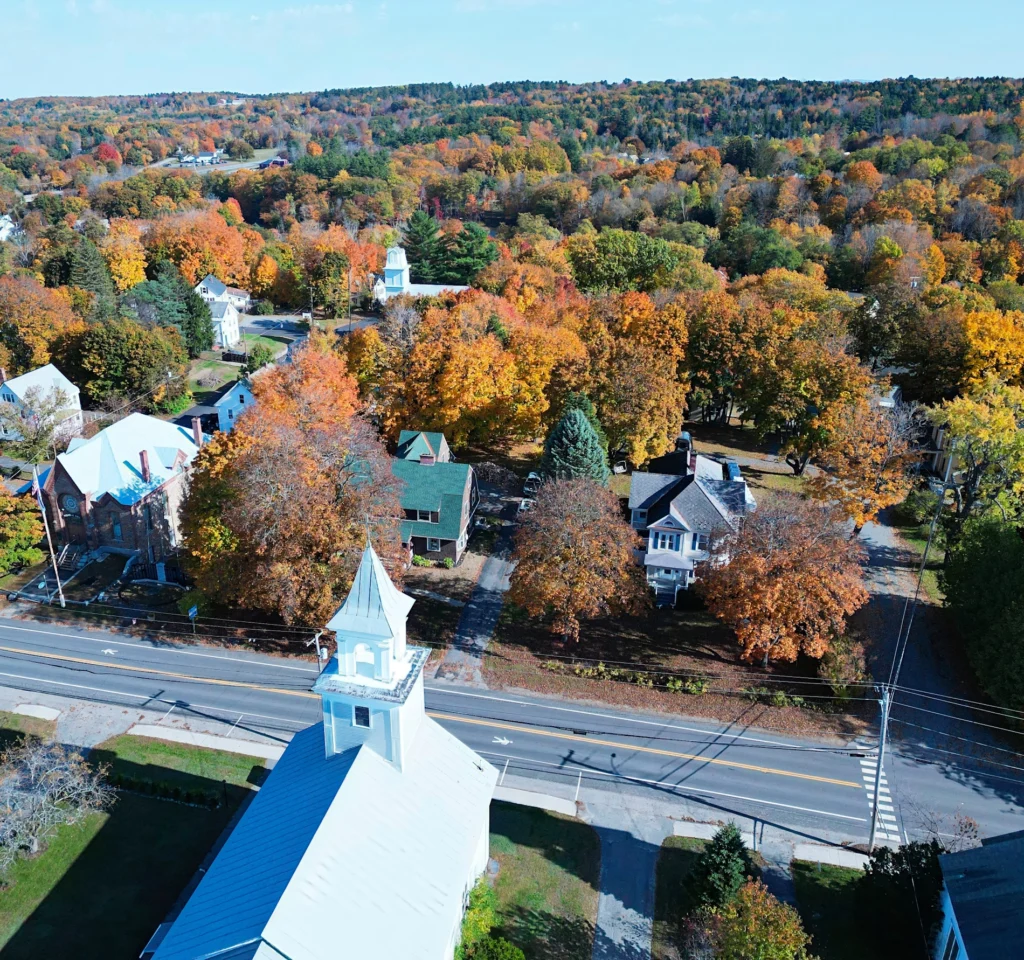 Dress Code
If you are attending the Traditional Latin Mass for the first time, you may have noticed that our parishioners do not dress casually in the church. We believe that modesty and appropriate attire are required, particularly in Church, out of reverence for the Blessed Sacrament. Please adhere to the following minimum dress standards when attending Church services:
Women and girls must cover their heads. Chapel veils or mantillas are available for loan in the vestibule. They should also wear dresses or skirts that cover the knee completely when standing or sitting. Slacks, shorts, sleeveless, tight, skirts with long slits or low-cut clothing are not permitted.
Men and boys should wear a suit coat and tie. Jeans and other casual attire are inappropriate for attendance at Church services.
Holy Communion 
We ask that you please speak with Father before receiving the sacraments at St. Theresa's unless you exclusively attend the Traditional Latin Mass.